STATE OF THE ART SOLUTIONS FOR ALL TYPES OF CARE
MRC offers an integrated set of products for institutional establishments such as hospitals. These products ensure the highest level of security and safety for your patients and employees. They include Emergency Call/Nurse Call Systems, Wander Management Systems, Infant Protection and Staff Assistance.
MRC offers state-of-the-art technologies which provide constant monitoring for seniors that give both residents and staff a feeling of security. It's your resident guardian angel, actively working to protect the people in your care and provide a secure living environment for both residents and staff.
INDEPENDENT & ASSISTED LIVING
MRC offers an integrated set of products for independent and assisted living establishments. With products that are fully supervised at all times (such as our Nurse Call System), you can rest assured knowing that your seniors are in good hands.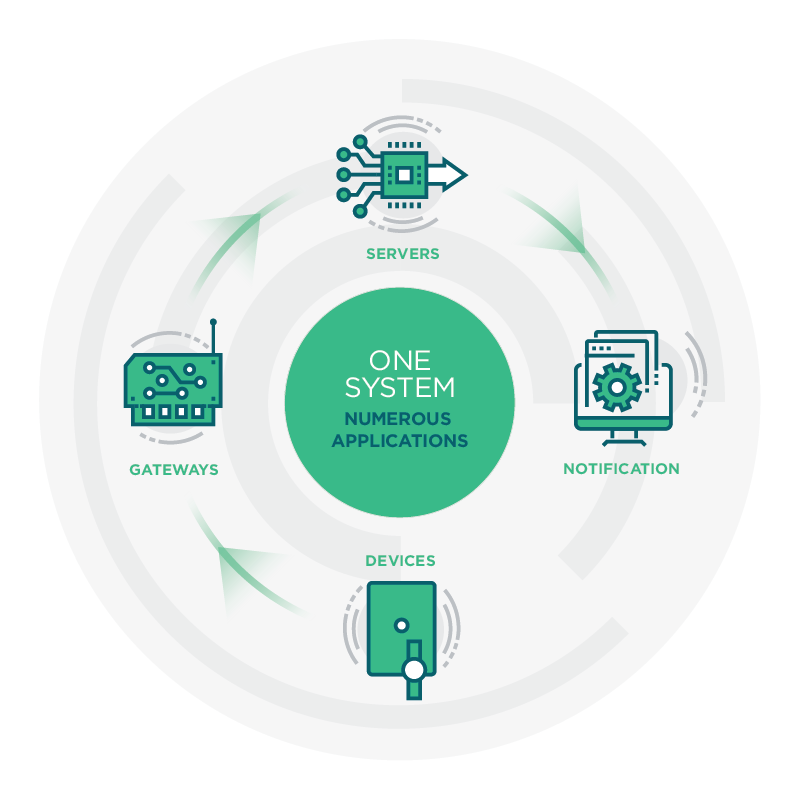 OUR PRODUCTS AND SERVICES
   MANAGEMENT APPLICATIONS

• Emergency Nurse Call Management
• Wander Management
• Real-Time Location
• Infant Protection
• Staff Assist
   DEVICES

• Nurse Call System
• Emergency Call Systems
• Wireless Systems
• Patient Communication
   CONSULTATION & INSTALLATION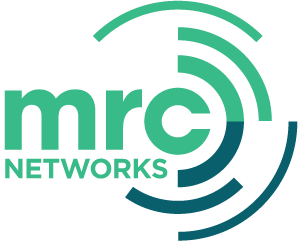 0
By 2026, over 2,400,000 Canadians aged 65+ will require continuing care support (up 71% from 2011)
0
of Canadians aged 85+ are in continuing care facilities
0
of Canadians are seniors. Seniors now outnumber children for the first time
MRC NETWORKS AFFILIATIONS
MRC is an active member of the following associations: